2019 baby registry must haves! Welcome to all of the essential needs you'll want for your baby shower registry prep. We will make it quick and easy to decide what you truly need to prepare for your little one's arrival into the world and into your arms. This list will help you decide what to register for in a snap!
Congratulations mom and dad, your little one is on its way!
[convertful id="15019"]
Thrilled about the new life that is going to join your life?
Day dreaming about if they'll have your eyes or his hair?
What will you really need to buy for your newborn? What should you register for or add to your baby shower registry?
Relax! We compiled a list of must haves for your registry and prep!
First of all, a hearty congratulations to you for becoming a new parent!
We hope you have a healthy and beautiful baby boy or girl, or both (yeay twins!).
There are tons of things on your do to list when it comes to preparing your home and yourself for the baby's arrival. You need to shop for not only baby essentials but also for the nursery you are planning to gift to your baby. You even need to gather the equipment for baby's sleeping, eating, diapering and what not. You would be actually surprised as a parent to know what stuff your little one needs versus items that aren't necessary.
But where to start?
Here it is the list of items you have to buy, true "needs", and stock up before your little baby arrives. Just make sure that whatever you buy, it should be comfortable, essential, and most importantly, safe for your newborn. Also consider where you live, the climate, whether you lifestyle is super active or not, and the time of year your newborn will be born.
Baby Clothes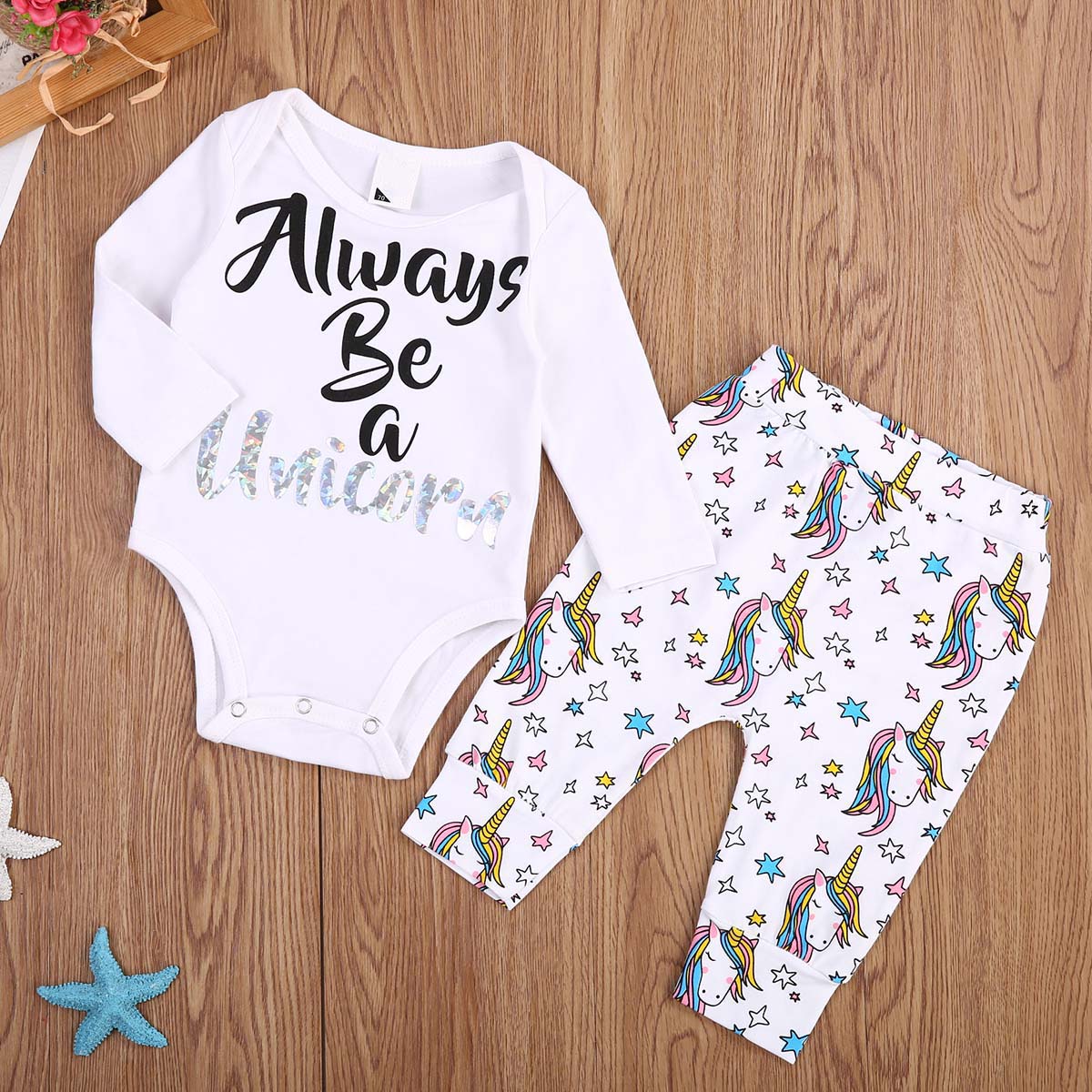 There isn't anything cuter than tiny and small baby clothes. They aren't just your regular a pant and t-shirt, there's a long list where you'll have to practically pick all the types of clothes to keep your baby cozy and comfy. Looking at the below, you should adjust your needs based on the time of year your little one is born and what area you live in, climate, etc., as summer and winter babies may need completely different essentials!
A dozen pajamas
Swaddles, swaddles, swaddles! These Love to Dream Swaddles seriously saved us so that baby finally slept by herself.
A dozen soft undershirts
10-12 onesies
2-4 sweaters or jackets with soft buttons
5-6 pairs of socks or booties, not too tight
2-4 summer and winter caps
No scratch mittens
Soft material plain clothes or rags to use as wipes
Baby Bedding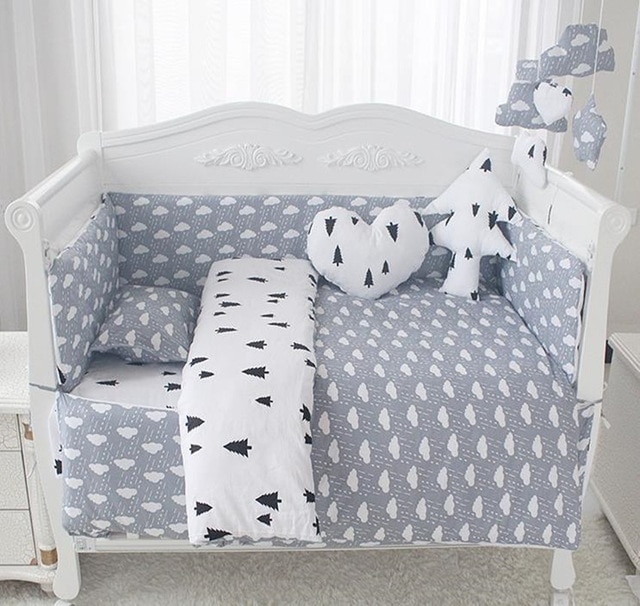 Sleep is going to be the most important for your baby and you. Make sure that you have all the comfortable and cozy bedding essentials for your baby to get that much-needed sleep.
A safe crib
2-4 washable mattress pads
5-6 fitted sheets
Swaddle blankets for swaddling, do not leave loose!
Research crib bumpers and decide if they are right for you
Baby Nursery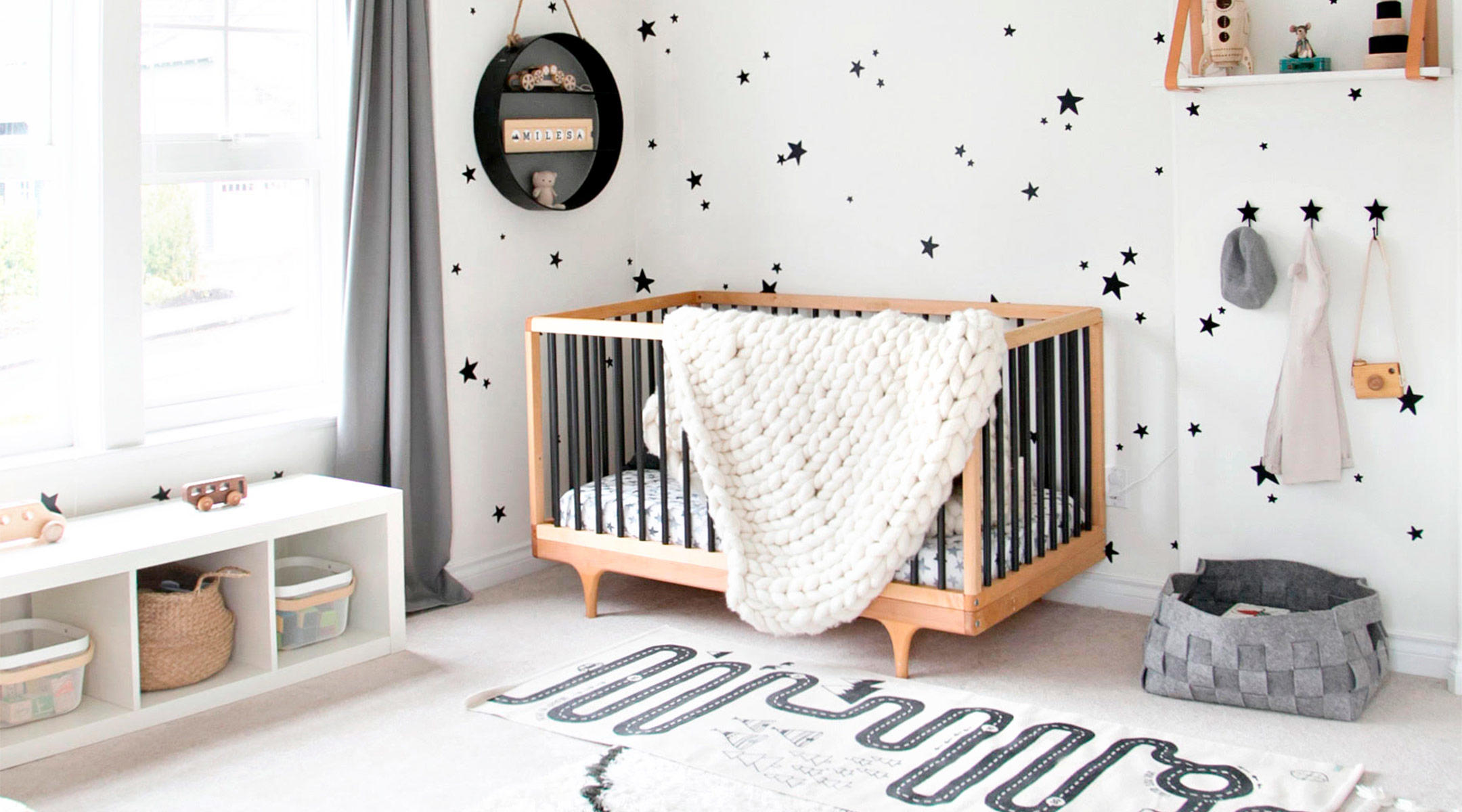 You must have already planned your baby's room theme, that's such a fun part! So to start your plans you will definitely need to decorate it adorably with the furniture and toys which are safe and care for your baby. The essentials for your baby's nursery would be:
Bassinet, Crib or Cradle (do you need an extra movable one for your bedroom?)
Black out shades
Soft and comfortable mattresses that would fit in your baby's crib bedding perfectly, research natural mattresses or off gassing
Baby Monitor, this one is worth the splurge for your peace of mind!
Dresser to keep your baby's items organized
Armchair or a rocking chair
Nightlight
Toy basket for organization
Baby hangers for closet
Developmental toys
Rip proof soft books
Noise machine to help fall asleep and to muffle home noises "white noise"
Baby's Bathing Products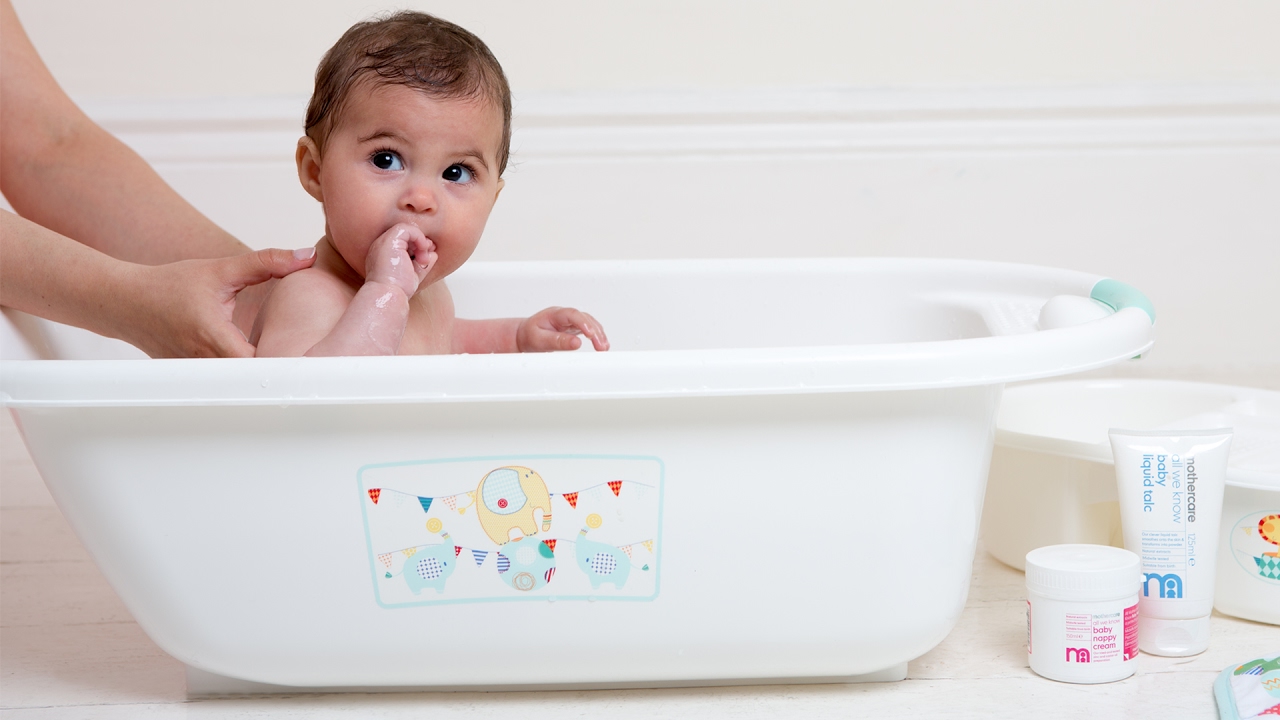 You need the right and best bathing gear for your little one, as we have already been instructed earlier that it's not easy to bath a baby. It can be stressful! Once you get the hang of bathing a baby it becomes too much fun for both you as well as your baby. Get the best following bathing items:
Baby bathtub
Baby shampoo or body wash, check ingredients carefully!
Baby soft towel or hooded baby towels
Soft baby hairbrush
Gentle laundry detergent and stain remover
Coconut oil, used for anything from diaper rash to cradle cap!
Baby Health Products
Like you, even baby needs occasional grooming and so you need to have the right baby essentials when your infant falls sick. Keep the following things handy for the same:
A pediatrician chosen for your newborn
Have to add coconut oil again, it will save you!
Baby thermometer
Baby nail clippers
Baby blunt scissors
First aid kit
Baby ointments
Booger remover, those rubber hospital ones grow bacteria fast
Baby Feeding
You'll need to feed your infant anytime, so be ready for it. If you are breastfeeding, pumping or bottle-feeding your newborn, the choice is yours. Just keep the following things stocked up to feed your baby:
If you opt for bottle-feeding, keep 12-15 bottles and nipples handy.
Research which bottles and nipples are best, we recommend glass
Pacifiers, research and decide if you'll start these or try to avoid
Nursing feeding pillow, Boppy is great!
Bottle brush
Natural bottle soap
Burp cloths that are soft
Bibs that are waterproof
Breast pump, if nursing, check out helpful accessories such as breast feeding covers, nipple creams, etc. PS, most health insurances cover breast pumps, ask your doctor for a prescription
If you are planning to breastfeed, keep pump, milk storage bags, nursing pads, nursing pillow, and nipple cream always on you in the diaper bag.
Baby Diapers
Everyone around you have already given you heads-up that you need to get yourself ready to change diapers every two hours. Relax, just check and keep the following things ready for your ease:
Changing table or dresser with safety straps or railings
Changing pad washable covers
Diaper bag or backpack
Diaper cream or opt for coconut oil, works great!
Diaper pail and liners
Soft washcloths
Baby wipes, check ingredients for irritants!
5-6 dozens of cloth diapers or disposable kind
Check out this diaper calculator to estimate how many diapers you'll need to stock up!
Other Essentials
Just like you, even baby needs comfort while traveling. So here's a list of things you'll need beforehand:
Baby car seat, research which best fit your styles and needs. Trusted brand names of newborn infant car seats include Graco Britax Chicco Peg Pergeo
Stroller, can't say enough great things about the ease of use by Bob Strollers
Baby swing or bouncer
High chair
Car seat poncho, poofy coats or snowsuits are a big no no in car seats
Baby carrier, if you have a friend with little ones, try their's on. There are so many on the market, you have to find the right fit for you
The above mentioned are just some important essentials which you need for a newborn. You can simply add more to it depending on how things go as you start your journey into motherhood and fatherhood!
Just make sure that whatever you buy, research that it is baby-friendly, safe to all standards, and as comfy as possible for your baby as they are so delicate when a newborn!
Fun Stuff
Ok, these may not be "needs", but here are some favorite wants!
A camera. These moments will fly by, trust us! Either get a nice one on your registry or upgrade your cell phone and play with the camera settings prior to your little one arriving
A newborn photographer. These may be ones to splurge on, those newborn days will fly by but those photographic memories will last forever on your walls, and seriously newborn baby photos are the cutest!!
Great relaxing tunes, such as classical music, loaded onto your phone
Month markers for monthly quick pics to keep track of growth and to share on social media
Custom personalized bib or onesie for some adorable pics!
A list of Netflix shows to binge on during those frequent late night feedings…
Most of all, enjoy every second. What they say is true, times flies! Soak up every moment. PS, whether you register on Amazon, Target, Babies R Us, etc., this baby shower registry checklist is super handy and provides many ideas!

Latest posts by Joanna Jozwik Serra
(see all)