#MomLife Isn't Easy.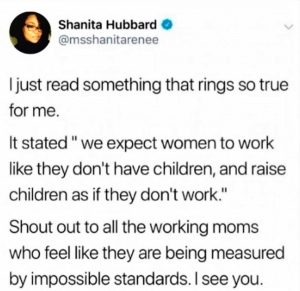 Most days, it seems like we are running on a hamster wheel. Being a mom is the hardest yet most rewarding job on this planet. Whether you work outside the home, from home, or your main career is caring for your little ones, it comes with challenges. Some of us are lucky enough to have family support where some of us moms do it alone. We all do the best that we can daily and keep those coffee cups full. The struggle is real and each day brings special surprises when it comes to parenting, but we all know we wouldn't trade it for anything.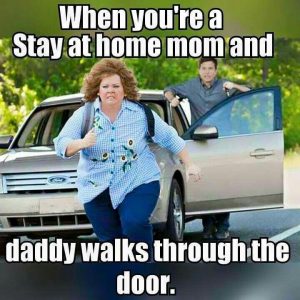 Mother's Day is almost here! The handmade cards will be adorable and brunch will be tasty, but let's face it, we all know what we want – a hotel room ALONE, a chance to sleep in with no interruptions, a day of family time with no cooking or cleaning, right?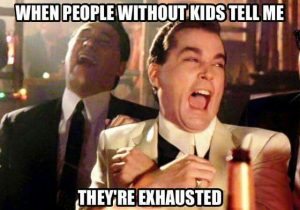 We may not have a hotel room or housekeeper for you, but our little mom+disabled-veteran+sister owned company did want to provide moms with a special little something to help give you the best Mother's Day possible. To celebrate Mother's Day this year, we would like to give 4 moms a $50 Amazon gift card. No strings attached. It's our little way of saying "Happy Mother's Day" and keep up the great work! We are all in this together.
To enter, simply jot your name and email address down below and feel free to share it with other moms, too. Contest winners will be posted on Facebook and notified by email on Saturday, May 11. Enjoy your families and every little second, it does really fly by.
Happy Mother's Day!
Xoxo
Barbara and Joanna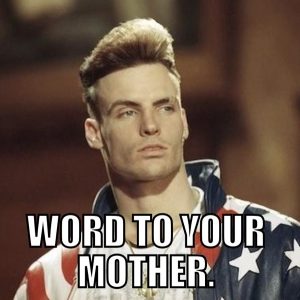 Latest posts by Joanna Jozwik Serra
(see all)