Changeable Letterboards for Kids
Create a Message Letter Boards & Crowns
Creating fun sayings and messages is all the hype right now, it seems every adult has a wooden letterboard. What about kids? Kids want fun ways to creatively express themselves too! We here at Birdy Boutique decided to experiment with two really cool products that are unique, kid friendly, educational and most importantly, fun! These products include two kinds of make your own word reusable and changeable crowns and message boards; each in two styles of bright colorful kid bedroom letterboards and wearable crowns, made just for children!
Kids give technology a break and let's get back to basics. These new fun changeable products are the gift that keeps giving year after year for any boy or girl! Children can personalize their room, home play area, and share their thoughts, dreams and messages with everyone using our new unique letterboards and crowns! Imagine giving your kids or teachers and students something that keeps them engaged time and time again. A present that is so meaningful, it inspires and motivates not only them, but others too.
What are the benefits to owning these new create a message letter boards or crowns?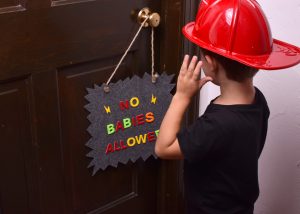 Awesome for so many ages, preschooler to tween or teenager!
Sparks creativity and expression
Sturdy, lightweight and boldly colored
Easily customizable crown or board; all by themselves
Encourages imaginative thinking
Increases phonemic awareness
Rehearses letter recognition
Allows for learning and practicing making words
Supports reading & writing time
Develops fine and small motor skills
Changeable and reusable again and again
Personalizes any room or space
Kids Wool Felt Letter Boards
[amazon box="B07RTYPRM5″ /]
[amazon box="B07RRQKZCV" /]
Hello kid-friendly letterboard, now kids can unplug and give tech a break! These original boards allow everyone to disconnect from screens and encourages your kids to be creative, use their imagination, and create big messages that inspire with this felt letter board kit! These beautifully crafted boards, available for boys and girls, are the perfect addition to any room or space. Kids can now have ownership over their message and can customize their sayings, inspirational thoughts, jokes, quotes, goals, positive messages, cool signs and other creatives to share.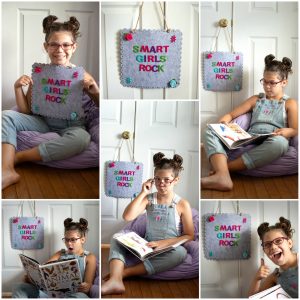 Children of all ages can now have their own felt letter board, a blank stiffened felt canvas easy to use with no frustration, as these are not the plastic or wooden letters that easily fall off or shift, for their bedroom or anywhere they choose. No batteries needed, unplug and let the fun begin. Everything is included in this message board set. This large kit includes over 150  precut premium letter and number pieces with multiple alphabet sets, and with some adorable 3D shapes. It is finished off with adjustable attached rustic hanging rope and a convenient wool storage bag to keep the letters organized. Constructed sturdily, the classy timeless font letters in long lasting colors stay on even when upright or upside down, perfect for little and big hands alike with wool felt and backed with high quality velcro.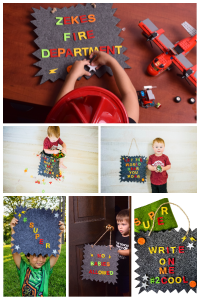 Beyond hanging this creative message board in a bedroom or fun space, it is also very educational. As preteens and teens can share their inspirations and goals, younger toddlers and students in day care, preschool, kindergarten and beyond can practice their writing skills. This includes letter recognition, word formation, phonemic awareness, word decoding, vocabulary building, and so on.

We have seen our letterboards also used for announcements. Whether your family is announcing a future little brother or sister, engagement or new pet in the household, these are the perfect tool. Beyond pregnancy announcements kids have used them to keep track of their goals on their wall, make signs for their bedroom, used as a calming task, and list their homework tasks.
Kids Wool Felt Crowns
[amazon box="B07QP9D6T4″ /]
[amazon box="B07QL9HFLM" /]
You've seen what our letterboards are all about, why not take your thoughts, inspirations and words on the road? These original elastic wool felt crowns allow your kids to be creative, use their imagination, and create fun words to wear everywhere they go! These well-constructed crowns are available for boys and girls ages 1-8 years old and are the perfect addition to their play area or classroom. The adjustable elastic crown along with the multiple full alphabet and vowel sets come tucked into a convenient wool zipper baggie that keeps everything organized neatly.
Now, kids can choose what message they wear. Do they want to write their name on their crown, how old they are, or how smart they've become? Their confidence will soar as they create their own words to wear on their head. Whether it's announcing it's their birthday, their favorite color or a new sight word they learned, it will make them proud. Parents, this is the last birthday crown you will ever buy! Change the name or simply write their age number or word every year for your child!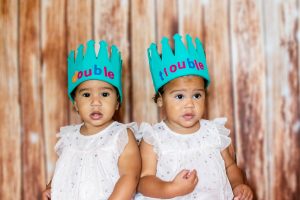 One of the most fun aspects of our changeable and reusable children's letter crowns is that they are educational and a developmental hands-on learning activity. Take learning on the go as they practice their skills of exploring letters and creating words. The younger toddler around 2 and 3 years of age will practice letter recognition, sorting and matching, rhyming words, etc. As they get into the 4 and 5 year old range, they will start forming words with the alphabet set such as their name, sight words from school, their age, and fun words such as smart, silly, funny, etc. All of this is happening while they are building their fine motor skills.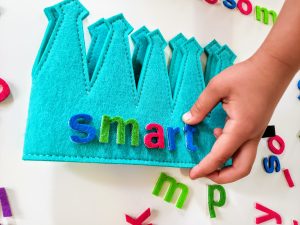 On the road or waiting somewhere? With these crowns you can easily grab the wool zipper baggie set and have kids create words anywhere you go. They will have so much fun in the car creating words and sayings while staying actively engaged in an activity, and not just staying "busy". We feel good about the fact that this is a very easy, almost DIY, letter and word learning activity for your kids! Teaching becomes a breeze here as teachers love these crowns for learning stations and in their classroom for instruction time. Perhaps a child wears the sight word of the week on their head or a manner everyone is focusing in on, the possibilities are endless!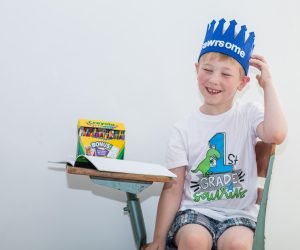 Why Use Our Crowns & Letterboards?
Give the most creative gift
Make your own vision board
Changeable and reusable again and again
Awesome for so many ages
Amazing family fun activity
Sparks creativity and expression
Sturdy, lightweight and boldly colored
Easily customizable crown and/or board
Encourage imaginative thinking
Increase phonemic awareness
Rehearses letter recognition
Learn and practice making words
Supports reading & writing time
Develops fine and small motor skills
Personalizes any room or space
Great for teachers
Phonemic awareness, phonics, fluency
Make new vocabulary
Discover comprehension
Letter sound and word recognition
Exceptional for phonics lessons
Consonant vowel sorting
Constructing word sounds, word decoding
Phonemes, syllables, alphabet, rhyming
Beginning sounds, blends, digraphs
Discovery learning opportunity
Short and long vowels
Practice sentence phrases
Meaningful family games
Best gift for preschool and kindergarten teachers
Interactive hands-on learning opportunities
Promotes child independence
Create your own phonics game and activities
Great birthday crown for classroom b-days
Teaching concepts through play
Focused activities and station ideas
Classroom positive thought message of the day
Affordable quick educational moments
Unique home school idea and activity
Great task for early readers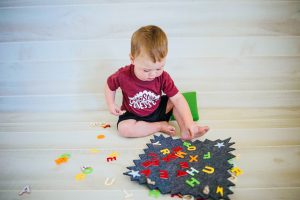 Crown "Sayings" Ideas
Their name
Sight words
Positive sayings and messages
Feelings, how are you feeling right now?
Happy
Kind
Antsy
It's my birthday
Bday girl
Bday boy
Princess
Prince
1st day of school
Cute
Handsome
Funny
Creative
Smart
So smart
Entrepreneur
Kidpreneur
Future astronaut
Class clown
Jokster
Ask me a question
I am two
Two, age
Sports fan (Lions fan) favorite sports team
Army kid
Brother/sister
Big brother
Future brother
Brother to be
Big kid
Cool
Going to Disney
Free thinker
Genius
Allstar
Brave
Courageous
Let it go
I need an adventure
Adventure seeker
Models don't smile
NO
I Don't Sleep
I Don't Do Naps
I Am Batman
Supergirl
Stay Strong
Mama's boy
Daddy's girl
Little Dancer
Big Dreams
I Got Goals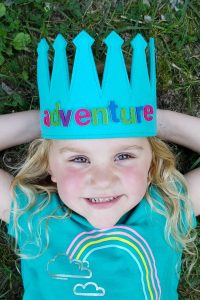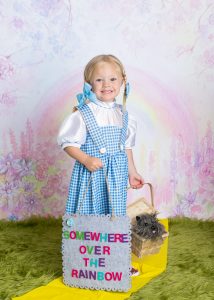 Letterboard "Writing" Ideas & Inspiration
Name and room (Bella's Room) bedroom door sign
Cool sayings
Goals
Jokes
Quotes
Inspirations
New vocabulary words
Sight words
Short sentence practice
All about me
Facts they want to learn
Big date/looking forward to
Vision board
Milestone announcements
First day of school
Last day of school
Ideas to ponder
Seasonal thoughts
New year resolutions
Holiday sayings
Notes from Elf on the Shelf
I'll be back sign
Wi-Fi password
Open or closed
Teacher classroom name
Poems
Single words
Party sign
Birthday sign
Song lyrics
Chore list
Reminders
Bible verses
Literary quotes
Kitchen menu
Messages to someone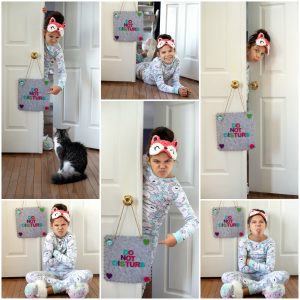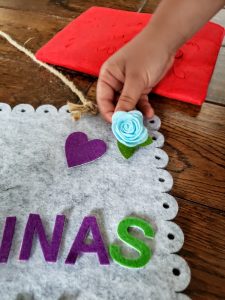 Best Letterboard "Sayings" Ideas (There are Limitless Options!)
Girls Only
Dreams do come true
My room my way
Be the best you
Be brave
Dream big
Future entrepreneur
Learn something new today
What makes you happy?
Kindness is free
Excuse me I have to go be awesome
When reality is better than a dream
Knock please
Only calm people may enter
Have a fantastic day
We can do better
This too shall pass
Is it summer yet
Wake up, be awesome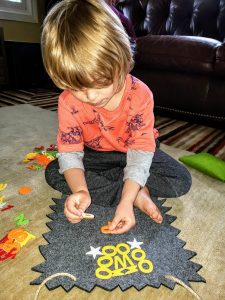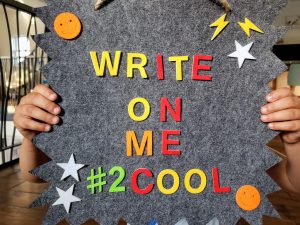 What additional inspiration quote, message and saying ideas do your kids or students have? We gathered all of these top message ideas for children, but know that the possibilities are endless for unique ideas!
We hope you enjoyed our letterboard quote and crown sayings ideas for kids! As always, our products are proudly tested and designed in the USA. By purchasing these letter boards or crowns, you are supporting a certified womens and disabled veteran owned business.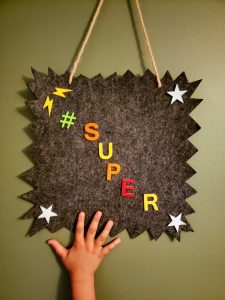 Why DIY when you don't have to? We have created the most perfect and tested kid-friendly felt busy boards and crowns where no sewing or flannel is needed! You can now explore with your child or gift them the discovery learning of their own as they inspire, motivate and express themselves to the world.
These full felt sets will impress you and give your family hours of fun and memorable times together as you use them again and again. Consider it a craft, activity or lesson. You don't need to know how to make a felt board to gain the benefit of these learning experiences together in your classroom or home.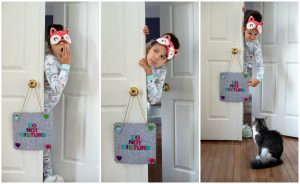 We spent many hours developing this product for our own kids and for yours. We tested them in our own homes and around our own neighborhoods to make sure they are sturdy, fun, and educational! Well they passed the test with flying colors! Kids and parents love them alike. Take a look at our enclosed pictures to get some fun ideas of what can be done with these.
We sincerely hope you enjoy these just like we do. Please share your imaginative play and educational ideas with us because we are sure we didn't think of them all. Or, better yet, share pictures of your kiddos using them wherever they are! Our wish is that these items allow, enable and motivate kids to learn to read as that is one of the best gifts we can give a child. So enjoy! And watch the creativity blossom!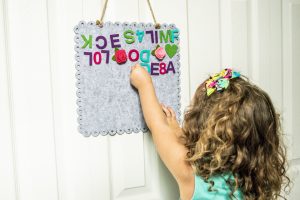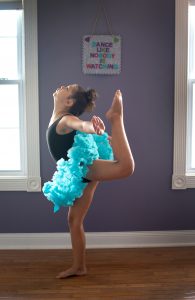 Want more short, funny, useful, unique and cute ideas? Here is what we found:
Letter Board in Pregnancy and Babies
Places to Put Letter Board Messages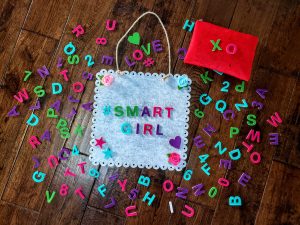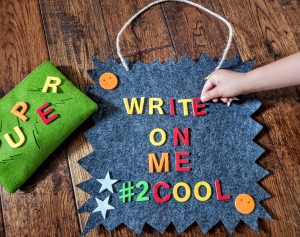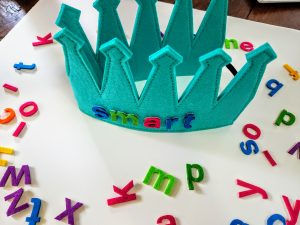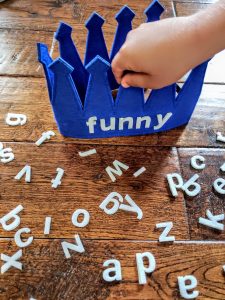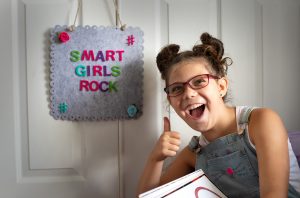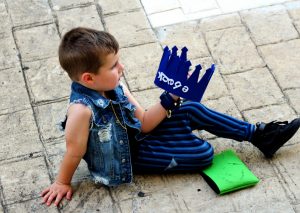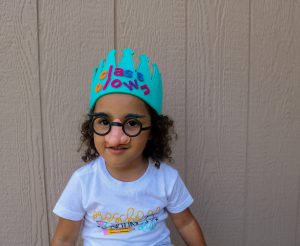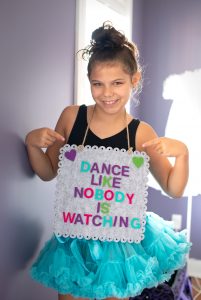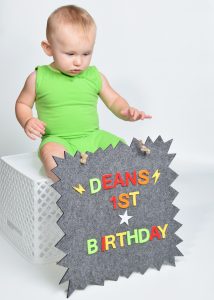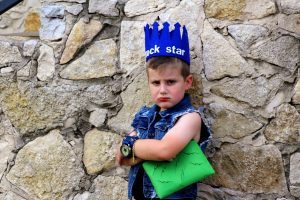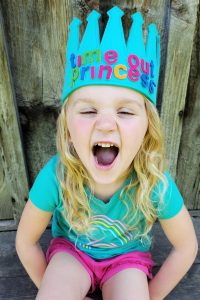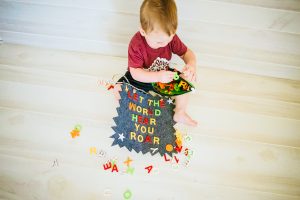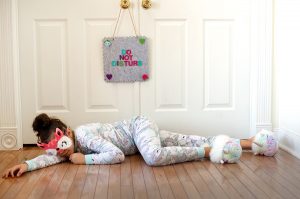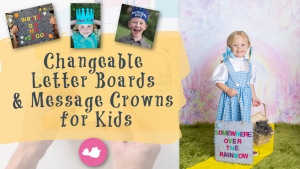 Latest posts by Barbara Kent
(see all)