Bulky clothing, including large sweatshirts, winter coats and snowsuits, should not be worn underneath the harness of a car seat. In a ​car crash, fluffy padding immediately flattens out from the force, leaving extra space under the harness. Your child can then slip through the harness and be thrown from the seat. It's just not safe to buckle over the coat, period. When we know better, we do better. This is why we designed these, and they are here to put your mind at ease.
1. Safer than a bulky coat
[convertful id="15019"]
AAP agrees, bulky coats under belts are not safe, that's why our car seat ponchos go on your child over the buckles and seatbelts, leaving no room for belt slack and no interfering with car seat harness. Buckling up your child with even just a couple extra layers can cause your child to slip out of their car seat if there accident.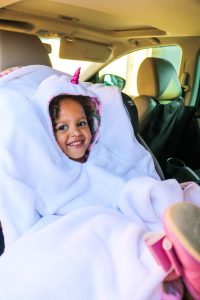 2. Doubles as a hooded blanket
Made of super warm soft double-layered fleece, rectangular blanket in shape; Kids have the freedom to move their arms or keep them under the blanket for warmth.
3. Easy on and off for kids
You can put the poncho on your child to walk from home to car, then lift the poncho front, buckle up your child, and put the poncho back down over your child. That's it! Hassle Free Safety, Comfort and Warmth.
4. Leaves arms free for movement
Freedom of arm movement is paramount as most kids don't like to have their arms constrained.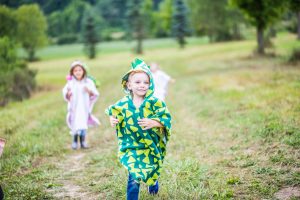 5. Double sided and warm fleece
Double layered with two layers of thick fleece and reversible.
6. Grows with your child
One Size, the poncho fits kids 6-12 months old in car seat up to 4 or 5 year old walkers, and grows with them. They grow with your child.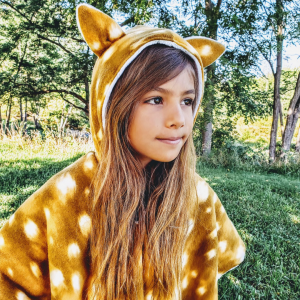 7. Crash tested, cpsia compliant
SAFE, crash tested in a crash testing facility, surpassing safety NHTSA standards, CPSC/CPSIA Safety Compliant after rigorous testing, CPST car seat technician recommended.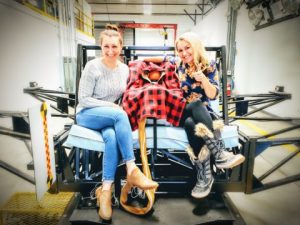 8. Quicker than dealing with coats
This women & veteran owned small business made sure you'd save time getting in and out of the car. The Traveling Poncho slips on over your child's head, allows for extra room for a hat if needed, rest of poncho spreads over your child's body for full coverage and warmth, the back can be flipped over the head rest to prevent bulkiness and the front spreads over your child to provide warmth.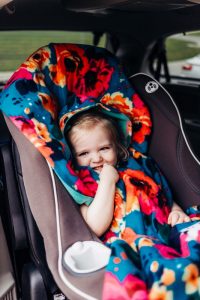 9. Use in strollers, on playgrounds, for walks
Easily slip on our cozy car seat poncho while pushing your little one in a stroller, playing on the playground or going for a walk.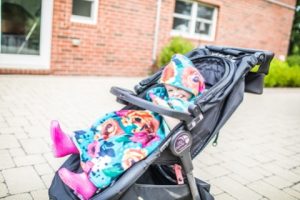 10. Hundreds of satisfied Amazon reviews
With hundreds of 5 star reviews our car seat ponchos are a must have for every parent!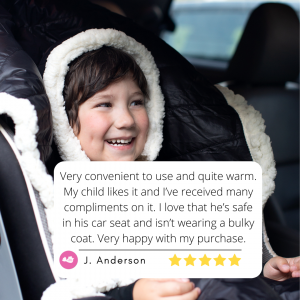 SHOP NOW!
https://birdyboutique.com/collections/car-seat-ponchos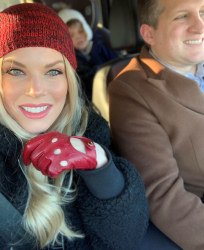 Latest posts by Alanna Serra
(see all)